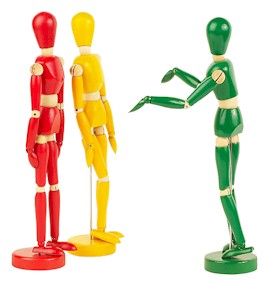 Resources for College Level Oceanography
I have developed a new electronic resource that I call the Bootkext to help college and high school students make informed decisions about the ocean, on the personal and community level. The Bootkext invites students to consider which small actions (such as recycling more and driving less) they would personally take. It also provides extensive case studies regarding community decisions, such as upgrading a sewage treatment plant, or rezoning coastal development areas.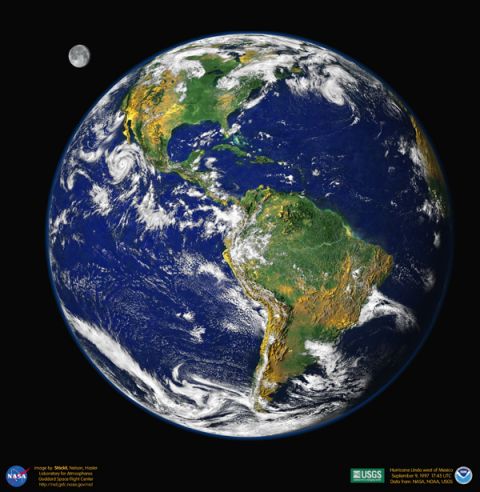 Educational Research
The ocean is is part of our life and we are part of its. Understanding this vital interdependence is part of ocean literacy, defined as understanding ocean ocean science, being able to communicate about the ocean, and making informed decisions that affect the ocean. My research on ocean literacy among college students is described here.